tour de vines
50+ Voyagers Celebrated Winter in Bangalore's Wine County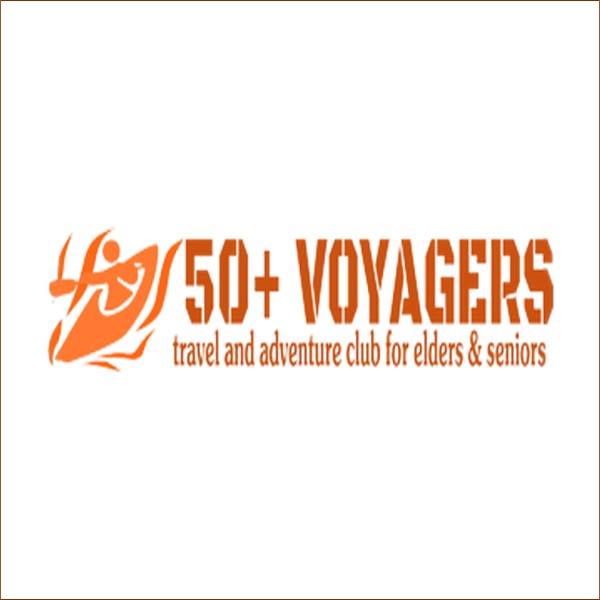 .
A day-out at wine county
On a sunny winter day members of 50+ Voyagers Travel and Adventure Club embarked on a trip to the wine county of Bangalore. We learnt the nuances of Wine making and wine appreciation, enjoyed delicious lunch, tasted wine and returned home contended with wonderful memories and some new friends.
Escaping from the morning madness
From the traffic of Bangalore, the sprawling Mysore Road took us to a beautiful destination, deep inside a village where serenity of nature was waiting to enthrall us into a lush sense of calm and quietude.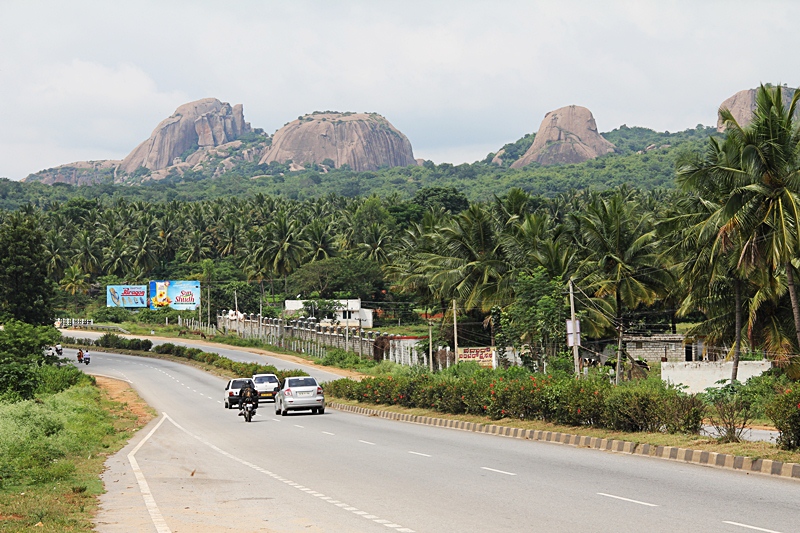 Welcome to the Vineyard
Excited and curious, we entered the winery, an ambiance which is in sync with the nature and beautiful landscaped garden awaiting for us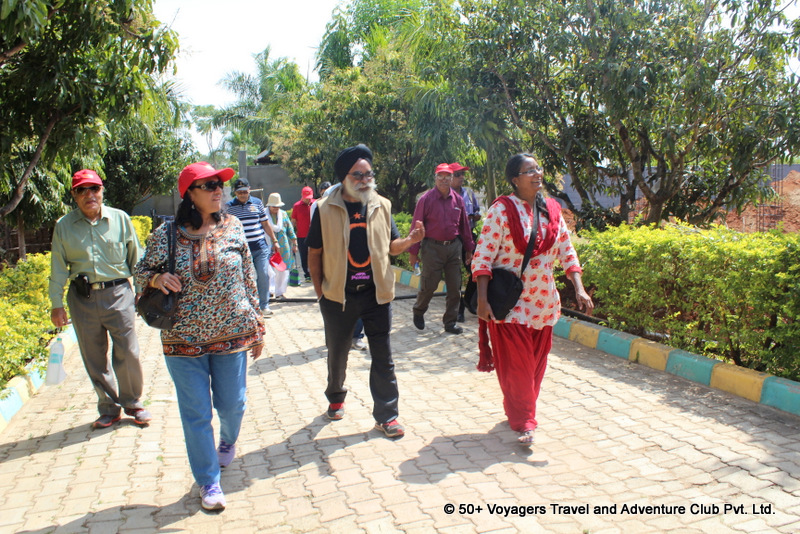 a crash course on wine
A friendly, knowledgeable wine guide 'Tejaswini' took us on a tour of the winery, uncovering the mysteries of the wine making process from grape to bottle. The White Wine vs Red Wine which Bangalore is famous for. We learnt the difference between light-bodied, medium-bodied and full-bodied wines; and how their length differs (lingers in your mouth).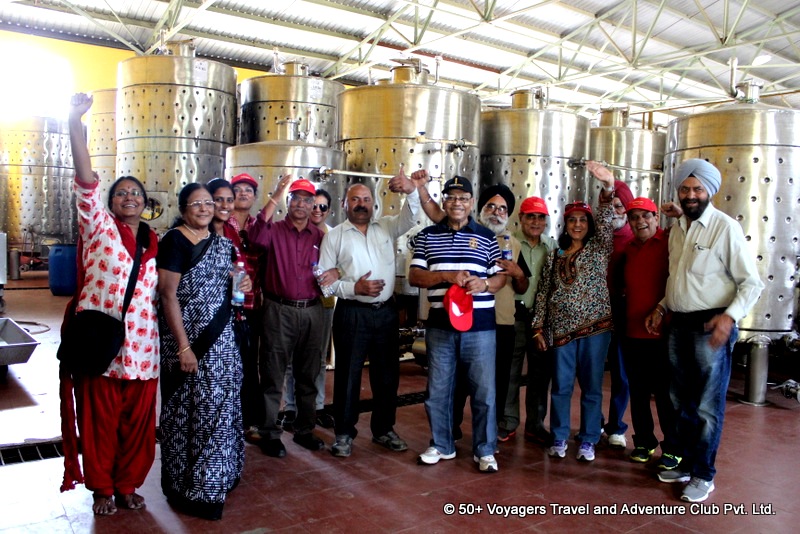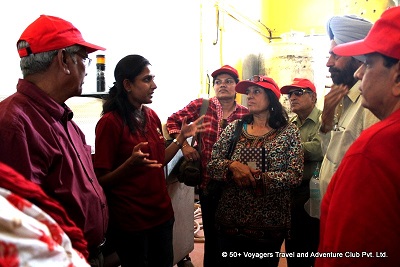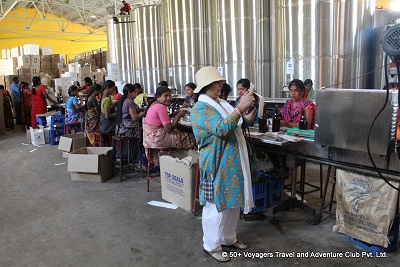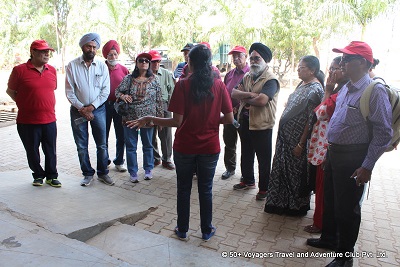 finally, the wine testing
Now the most exciting part of the day, Wine Tasting ! From how to hold a wine glass to the 5 S-es of wine tasting (See, Swirl, Smell, Sip and Spit), 'Tajaswini' had tutored us quite a bit. We were served about six different varieties of wines, i.e Cabernet Red Wine, Shiraz Red Wine, Chenin Blanc White Wine, Twist Bubbly Wine, Red Wine, 2000 Premium.
A connoisseur of wine we had not become, but an enthusiast – of course !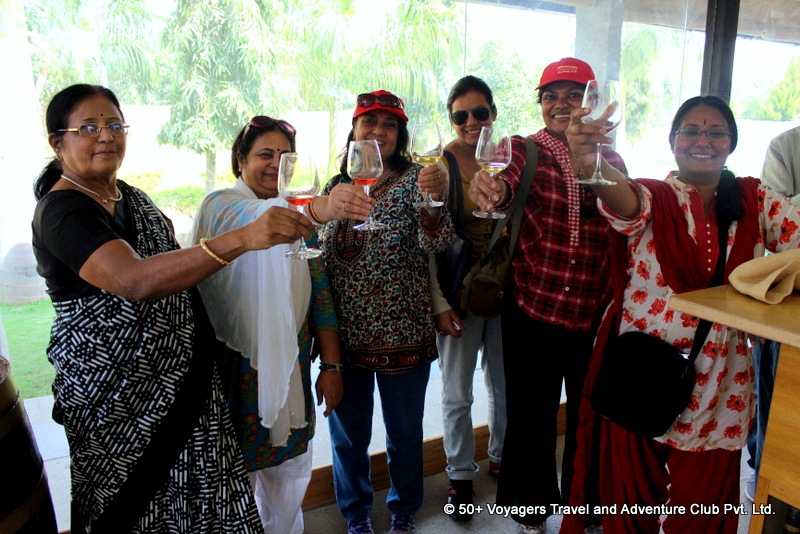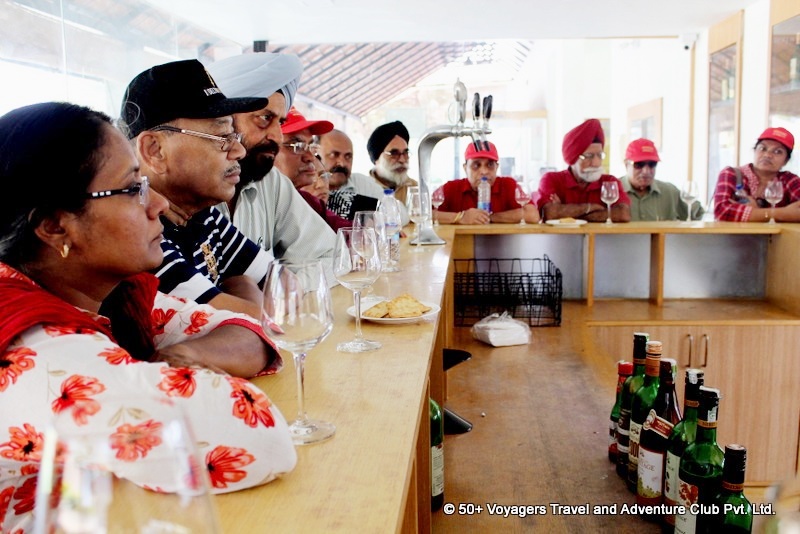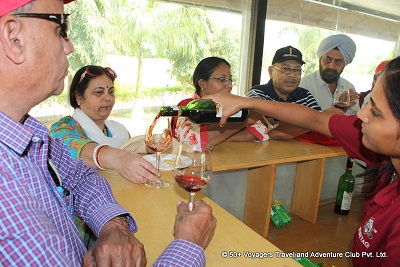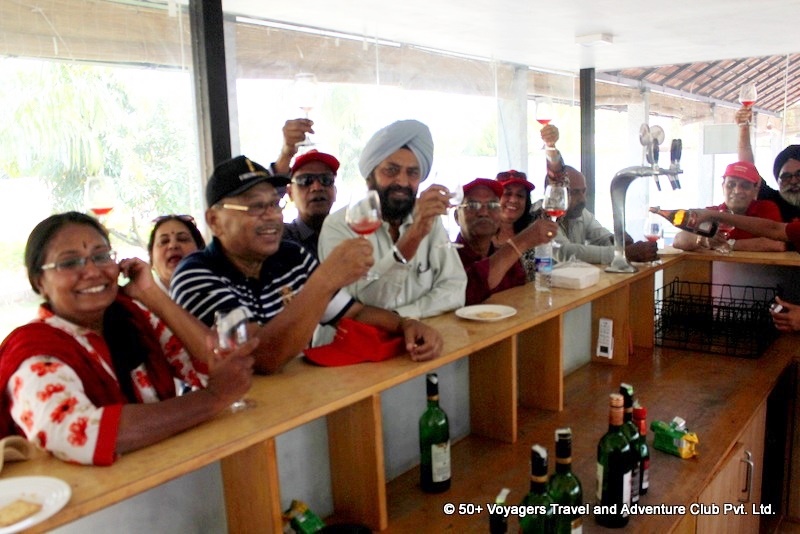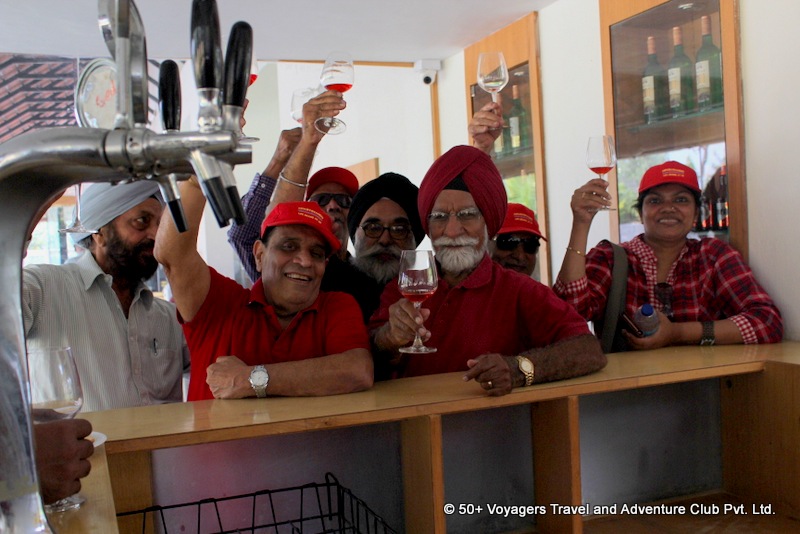 with new friends
No serious discussion ! Jokes, travel experience, gossips.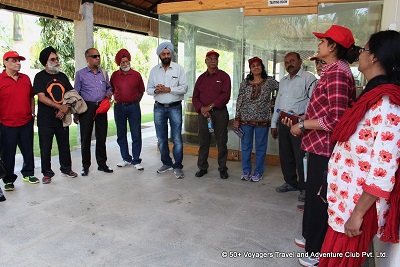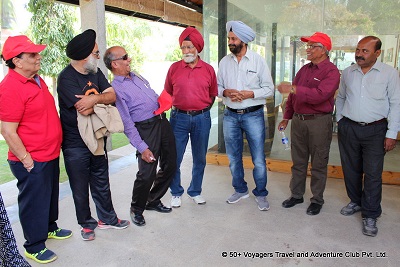 ---
wine and indian cuisine - a perfect pair
Our wine tour would have been incomplete without a full-course lunch. In the Indian and Continental restaurant, next to the beautifully manicured gardens within the winery, we had enjoyed amazing Indian cuisine featuring ingredients from local produces.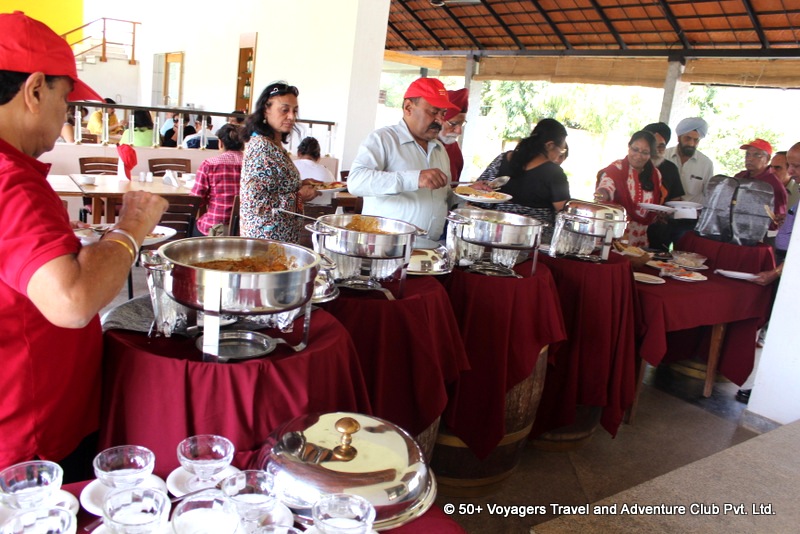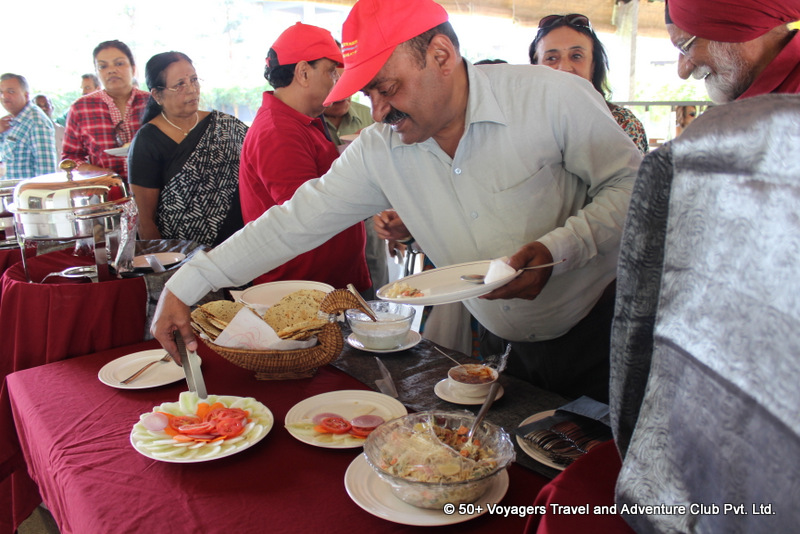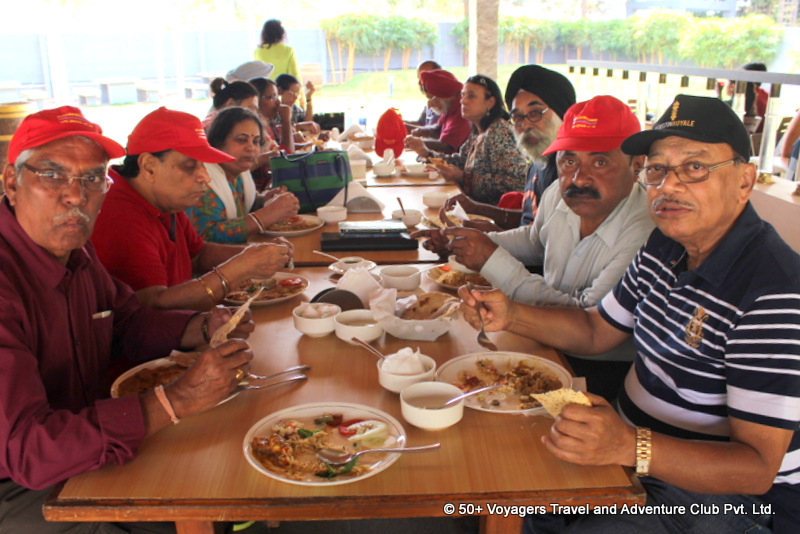 Bangalore, Karnataka, India
---