Hobbies not only keep your zest for living but also act like a friend in silver years. In hurry and scurry of life our youth is spent in handling career pressure and fulfilling family needs which often leave us with little time to pursue our interests. Post retirement not only you have plenty of time and also an opportunity to rediscover old passions and interests once again.
Travelling allows you to rediscover old hobbies you haven't thought of in ages.
From The Eye of a Traveller
Travel is a photographer's delight, so indulge in your passion to fill your heart with contentment. Capture the majestic tiger stalking its prey in natural surroundings of Bandhavgarh National Park in Madhya Pradesh and in the sylvan surroundings of Kanha National Park. Spot deer, rapidly diminishing Barasingha, migratory birds, leopards and many other wild life besides the tiger. While the game-drive in Jeep would be strenuous for Senior Citizens suffering from back pain, but if you travel in a group of same-age people, the Jeep can move at slow pace providing ample opportunities for wild life photography.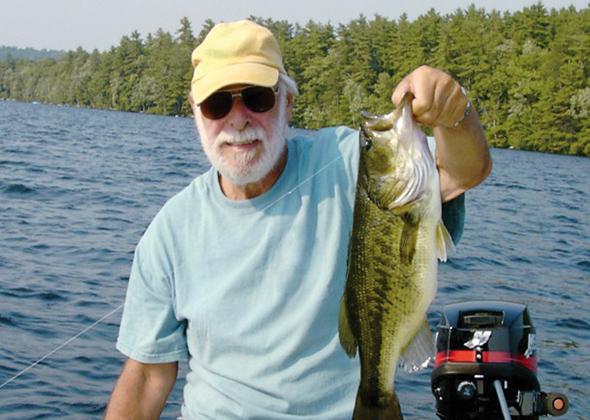 Mangalajodi wetlands, a community owned and managed wildlife conservation venture, in the freshwater swamp at the north-eastern edge of Chilka Lake is a paradise for bird lovers. The 2nd largest wetland in India, famous for migratory birds, Tufted Duck, Red-crested Pochard, Fulvous Whistling-duck, Purple Swamphen, Asian Openbill, Cotton Pygmy-goose and Grey-headed Lapwinng during winter, offers an extra-ordinary opportunity frolicking in and around its gentle waters in perfect harmony with nature. Fragile, pristine, and relatively undisturbed Manglajodi is Senior Citizen friendly and eco-tour let one discover the many ways the community is coming together to protect their heritage and wildlife.
Be a member today @ 50+ Voyagers, to join our next Photography Workshop.
Discover the Festival of India
India is a land of festivals which are a boon to photographers. Exotic Nagaland hosts the Hornbill Festival every year in the first week of December in the Naga Heritage Village near Kohima which showcases the rich colourful extravaganza of its cultural heritage in the form of traditional songs, dances, food and exquisite art and craft. This festival also gives us a glimpse of Nagaland's unique identity.
Check out our upcoming festival tours here - #GroupTours
The barren desert of Kutch bursts into colour at the annual festival of Rann Utsav. For Senior Citizen visitors staying in tents may not be a good option due to long walk required inside tent city in Dhordo village. Instead you can opt for local homestays and enjoy your time to discover the magic of traditional dances and handicrafts and participate in games and amusements like camel rides. These experiences also help to tap your creativity and you can take to your pen to write down your experiences in the form of a blog or dip your brush into colour to bring to life scenes you witnessed saving it for posterity. These festivals are a collector's delight and you can bring home various memorabilia.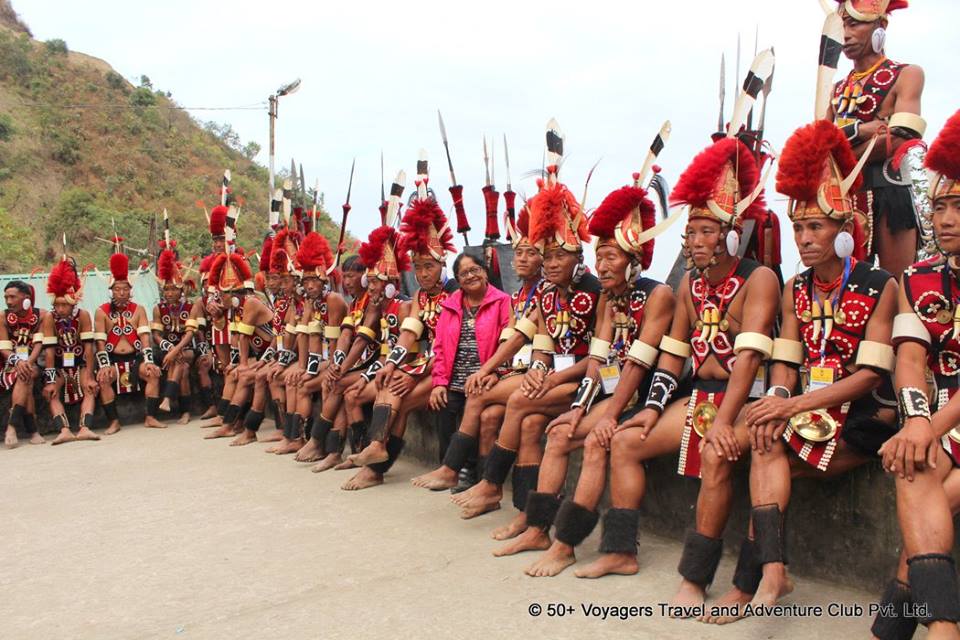 Cycling
If you used to ride a bicycle once, you can do so again even if you are over 50 while travelling. Cycling in unspoilt vicinity of the Kodai Lake is an experience which few can forget. You and your partner can try the double seated pedlar (two people can peddle) and enjoy the serene environment of Kodaikanal- one of the oldest hill stations down south. If you are more adventurous try a cycling trip. One of the easiest cycling trips is from Chennai to Pondicherry on the East Coast Road. The roads are good and offer scintillating views of beaches, placid water and swaying palm trees while you bike in sylvan surroundings without experiencing difficulty. The trip can take you a couple of days or more.
Hear the Symphony
Those with a passion for music and dance can enjoy the best the land has to offer. Head for Nazrul Mancha, an open-air auditorium in south Kolkata where the Dover Lane Music Conference is held every year in the month of January . The four day long festival flaunts the best of Indian classical music performed by maestros. Budding young magicians are also given a platform to display their talent. The ancient walls of the 'Salamander' or the 'dancing hall' comes alive once again as renowned dancers sway to the beats of classical music displaying their talent in various forms of Indian classical dance at the Konark Dance Festival held every December at the architectural wonder- the Sun temple at Konark.
Volunteering
All of us need to give back to society what we have got. It brings us immense satisfaction in life. What better way to do so then joining as volunteer in a travel group to work for the underprivileged who don't even have access to facilities basic amenities like education and healthcare which are essential for a decent living. You can join such volunteer groups in Mumbai or Delhi or even serve in an Indian village. There are special Senior citizens volunteering tours supporting conservation programs and local economies which will give you a wider perspective on the vibrant communities around the world. There is also scope for volunteering overseas on humanitarian fields. In this way you can not only brighten the lives of others but also see new places and interact with like minded people.
Be a member today @ 50+ Voyagers, to join our next Volunteering Tour.